Hospitality Marketing
WE CARE. JUST LIKE YOU.
We believe people will never forget how you treat them.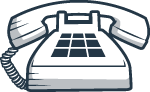 Growing a business is hard. We make it a whole lot easier, more predictable, less stressful, and more fun.
Get a One-on-One Consultation
MARKETING THAT BRINGS HOSPITALITY TO LIFE
The hospitality industry is a competitive space, with each brand vying for customers' attention. To stand out from the rest of them you need an innovative approach that will speak directly to your target audience; Blumoo Creative has this and more! Our diverse background in marketing strategies means we can provide our clients with any service they require.
Food and Beverage Industry
Increase Sales and Expand Your Marketing
If you're looking to take your food and beverage industry marketing efforts to the next level, look no further than Blumoo Creative. Our team of experienced SEO professionals, website designers, logo designers, and branding experts will help you create a campaign that really packs a punch. So what are you waiting for? Give us a call today!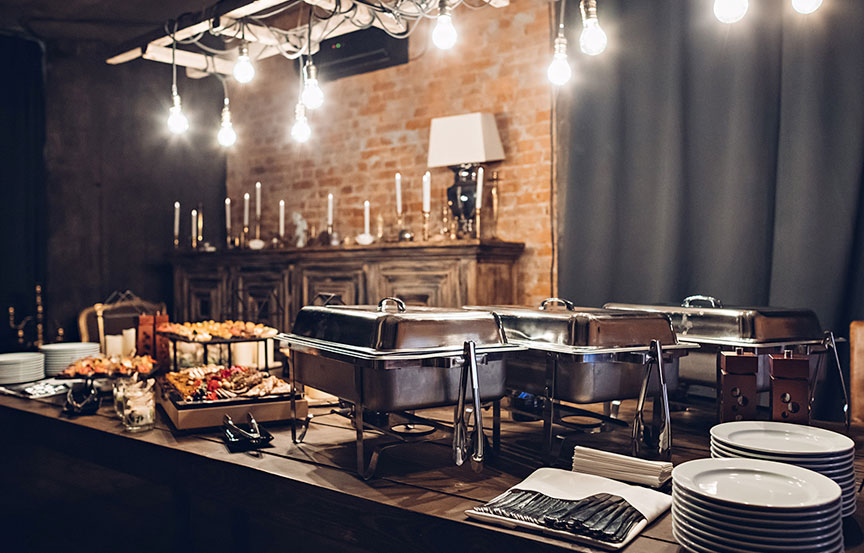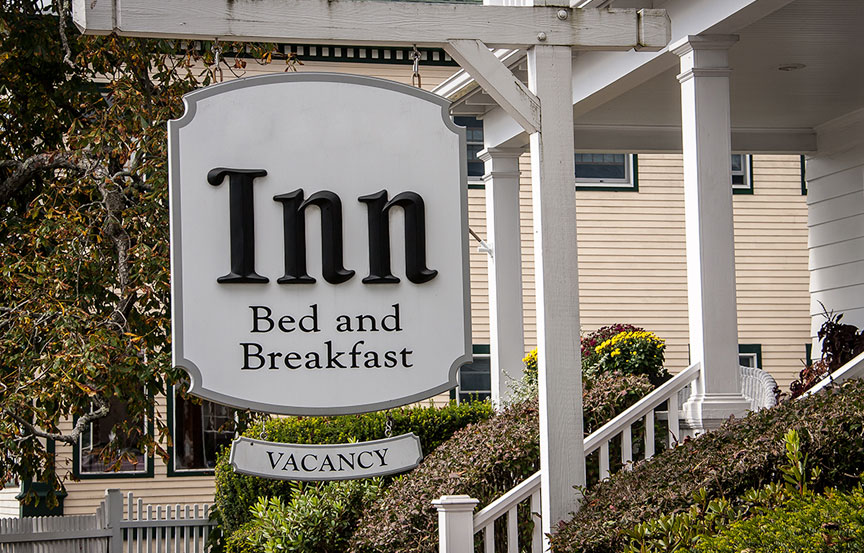 Lodging Industry
Next Level Marketing That Cares
We help hotels, bed & breakfasts, and vacation rentals take their marketing to the next level. We offer SEO services to help you rank higher in search results, website design to create a beautiful and user-friendly site, and branding services to make your business stand out from the competition.
Recreational Industry
Relax. Breathe. Smile.
Blumoo Creative is the perfect choice for businesses in the recreational industry. From movies and camping to amusement parks and bowling, we will help you reach your target market and increase profits. Our team of talented professionals will work with you to create a stunning website and logo that reflect your unique brand. So why wait? Contact Blumoo Creative today and let us help you take your business to the next level!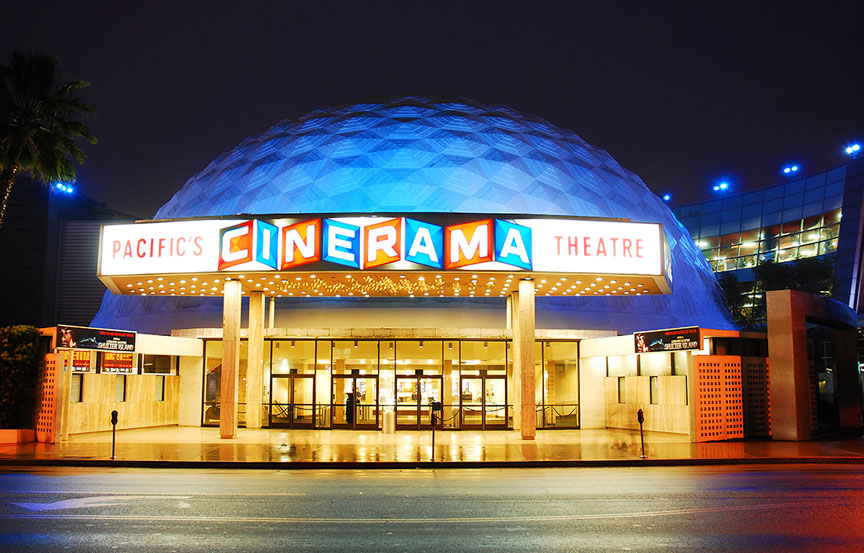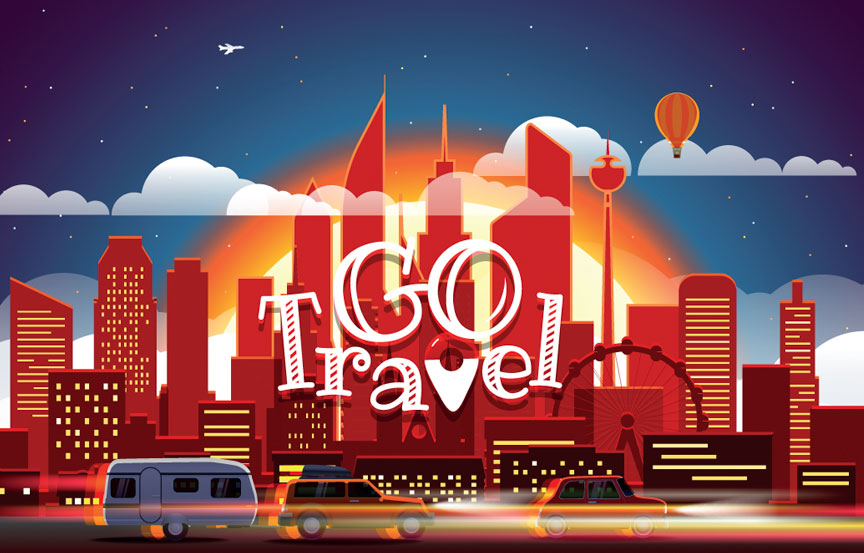 Travel & Tourism Industry
Fun! Fun! Fun and more Fun!
There has never been a better time to invest in digital marketing for your tourism business. With consumers still wary of travel, an innovative social media campaign can help address any concerns and misconceptions about visiting this beautiful world we live in. Travelers are now loyal to experiences. And a traveler's experience starts and ends with your digital experience. Make it amazing!
Wedding, Meetings & Events
Keeping your venue ahead of the curve.
You have a beautiful venue that you NEED to showcase! Don't let yourself be seen as just another venue, another listing on Wedding Wire, or a website buried on the fifth page of Google. Let us help you bring your brand to life and define the unique experience that your venue offers.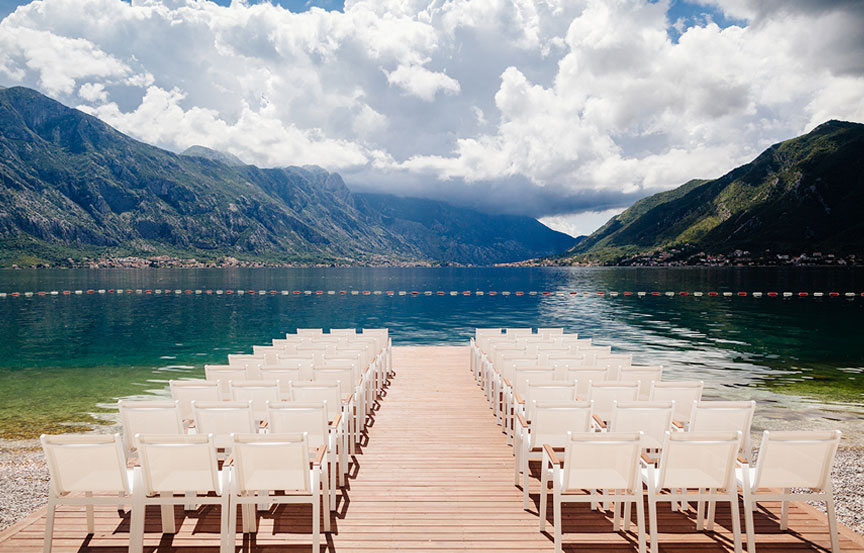 Services We Offer
Websites
Branding & Design
Social Media Strategy and Marketing
Email Capture and Marketing
Search Marketing (SEO and SEM)
Are you losing business?
If you don't have a professional website, your business is 87% less likely to succeed.
Let's Get Started!
We're passionate about building the ideal custom approach for your brand that your customers will remember. From SEO-driven web design to expertly crafted copy and social media campaigns to awesome websites, it's our mission to take your business to the next level.