Digital Marketing Services
SEO, Content Marketing, PPC, Web Design, Social Marketing, Press Releases
Full Digital Marketing Agency
Digital marketing is constantly evolving.
Are you losing business?
Digital Marketing Services
Your business is unique and so are your goals. That's why every digital marketing solution is custom tailored for each individual client. Maybe you are seeking quality website traffic? With our content marketing and SEO services, we will assist you in getting the attention of your ideal customer. Perhaps you are a brand new business in need of a website or a seasoned business who's website is outdated? You've come to the right places, because there is no project to big or to small for us. Are you searching for an agency capable of generating qualified leads? Sounds like Pay Per Click marketing may be for you! Rest assured, whatever your need is, we will put our experience to work and find creative marketing ideas for the perfect solution for your business.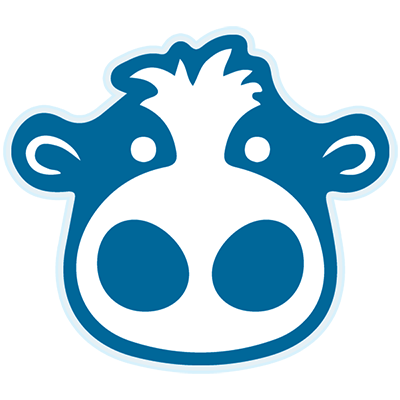 Get To Know Us
Blumoo Creative
Since 2010, Blumoo Creative has been a top notch based marketing firm located in Wilmington, NC specializing in digital marketing, including media placement and web site design .
Our talented experienced team helps businesses market their brand online to achieve tangible, bottom-line results. We have a passion for digital marketing and love helping our clients grow their business and create sustainable lead generation solutions. Our expertise includes SEO services, social media, web design services and content marketing. Get to know us and let us take our wide range of services and help your business reach it's online maximum performance.