BLUMOO CREATIVE
Sacramento SEO Company
A Sacramento SEO & Web Design Company
Hire us to do it for you.
Sacramento's Leading SEO & Web Design Agency
Website Design, Digital Marketing, Web Development, Branding, SEO
We are a full service digital marketing agency.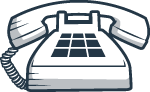 Growing a business is hard. We make it a whole lot easier, more predictable, less stressful, and more fun.
Get a One-on-One Consultation
The #1 Sacramento SEO Company
Ditch all the lame excuses and come across the SEO company that brings you visitors and potential customers.
We have been providing outstanding Digital Marketing and Search Engine Optimization (SEO) services for our cherished customers for over 10 years. Our team of Sacramento SEO pros are ready to help you get the most out of your website. Let's have a chat and create an individualized SEO plan to make your website shine in the virtual sphere and take over the first page of Google. Connect with one of our top-notch Local SEO gurus today.
60,000+ Searches Happen Each Second
In 2022, SEO is not about ranking for popular terms; it's about being found when it matters most. Our skilled search engine optimization experts carefully research the right keywords for your business, ensuring you are gaining qualified traffic that converts to your bottom line.
of online experiences begin with a search engine
of people never scroll past the first page of results
of users research a product before making a purchase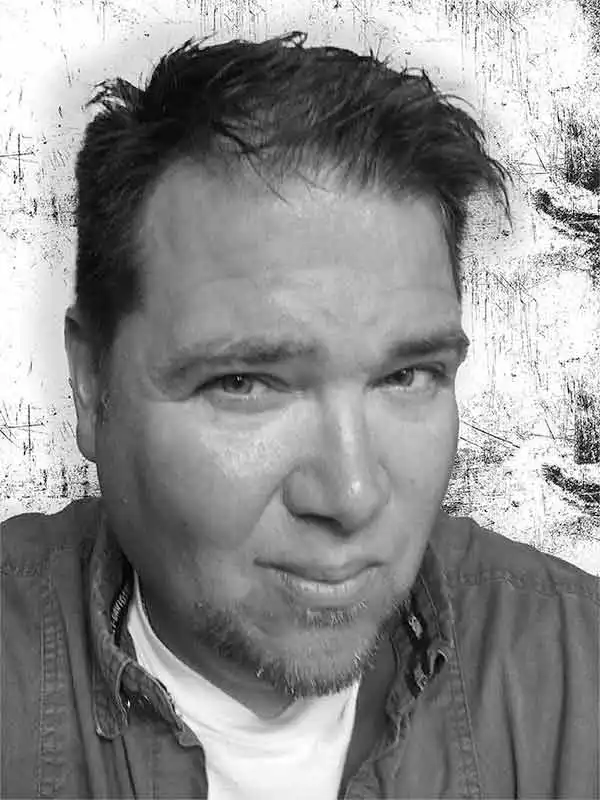 Hey! I'm Glad You're Here!
Blumoo Creative is a Leading SEO Company in Sacramento
Welcome to Blumoo Creative! We are passionate about creating effective web designs and SEO marketing solutions that work for you. Since 2010, we have successfully worked with clients by creating interest and excitement around their products or services and telling their stories with an exciting tone of voice. Our geeky team is eager to map out an exciting journey that will bring the results you want and expect.
Let's hit a home run together on your next project!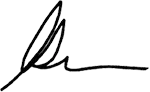 Gregg Moore
Founder of Blumoo Creative
Are you losing business?
If you don't have a professional website, your business is 87% less likely to succeed.
Affordable Sacramento SEO Services That Work!
The daily demand and struggle of running a business can sometimes distract from growing a business. At Blumoo Creative, our fun, creative and dedicated team will help you customize a strategy that works best for your brand and budget. Let us help you optimize your website and engage content across multiple channels. It's what we are good at! It doesn't matter if your company is big or small, local or international... our goal is simple... increase visibility and traffic to your website and convert that into positive growth for your company.
"Just a Few of the Services We Offer"
Website Design
Specializing in creating highly performing sites for mid-market to enterprise businesses.
SEO Services
Prospects are people too. Marketing should be scientific, but never robotic.
Logos & Branding
Step inside the center of excellence where we create awesome logos!
We are pleased to report that our company has been able to make a name for itself with the help of Blumoo Creative. They've helped us keep up on all social media and streamlined messaging so we can better compete against other businesses in this market!
Simplify Realty
We had an amazing experience with Blumoo Creative and their team. They helped us increase traffic by over 200% which resulted in more qualified leads and customers coming to our site! We were so impressed by how professional they are, always on time for meetings-just what you want from professionals like them!!
Star Fitness
We needed a complete refresh of our company website to reflect the rapid growth and expansion of the firm's offerings. The new website is definitely performing much better and is awesome to look at! This team is super knowledgeable and the quality of work is very good.
Atlantic Reclaimed Lumber
We needed help with some projects and got recommendations to contact Blumoo Creative as a digital marketing agency. Their team is really creative, fast, and professional. We are very happy with the deliverables.
WCI
We are very satisfied with Blumoo Creative team as they'd met our expectations, were very receptive to feedbacks and coordinated well. Our website looks more professional thanks to everyone at Blumoo Creative. All recommendations!
Rocket Leads
California Website Design Portfolio
The first time you stumbled upon some of our work probably wasn't intentional, but there's no denying that we've left a lasting impression. Below is a few examples from the hundreds of projects in our portfolio! We hope it will allow enough information for those who haven't met us yet to understand why things are done the way they are here at Blumoo Creative.
Search Engine Optimization
The digital world has been around for years and we've helped businesses large and small navigate this ever-changing landscape. We know how to make your business or brand stand out in an increasingly competitive marketplace with our Sacramento SEO strategies that will not only help you rank higher on search engines like Google, Bing & Yahoo but increase your of traffic!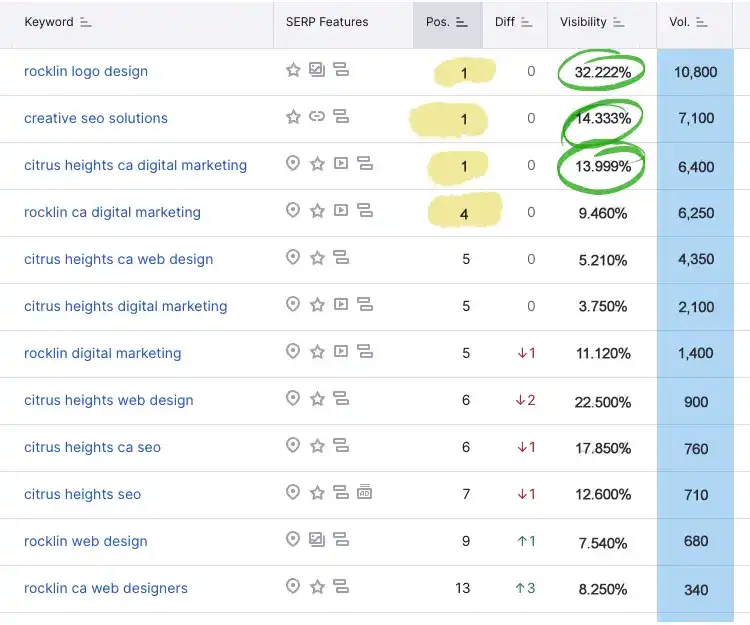 3 STEPS TO A HIGHER RANK ON GOOGLE
We're not your average boring web design company. We specialize in cutting-edge, innovative solutions that will exceed any expectations you may have for a website or online presence and make us stand out from other companies who just do "simple" work with little substance behind their output!
SCHEDULE A CALL
When you're not seeing the Google rankings and the success you want in your business, it's time to talk to an Sacramento SEO guru.
CUSTOM STRATEGY
During the call, talk about your goals. Before you hang up, you'll have the outline to a strategy that will lead you to top rankings in Sacramento .
HIGHER RANKINGS!
Start generating more traffic and more interest in your Sacramento business. It's 2023 and time to get a positive return on your investment.
Logo Design
We're not just creating logos for your company. We are building the entire visual identity of what you want to be, from scratch! That begins with sketches and progresses into awesome finished products by our talented designers that will make even copying feel like breeze at this point because our Sacramento logo designs are so good it's scary (in more ways than one)!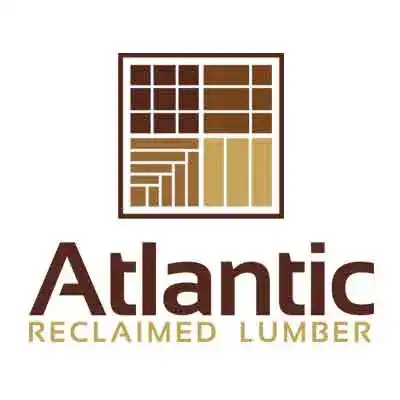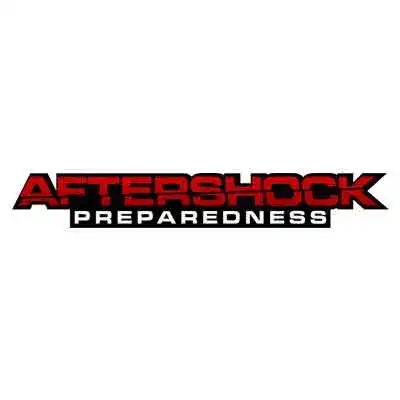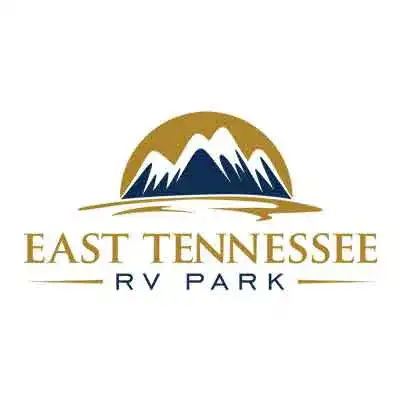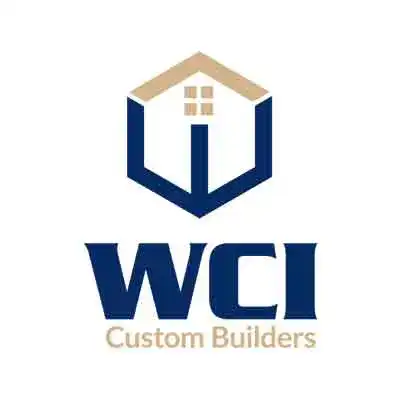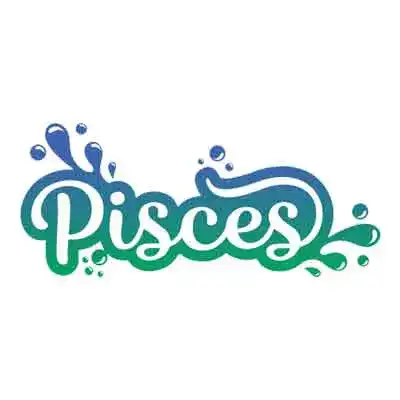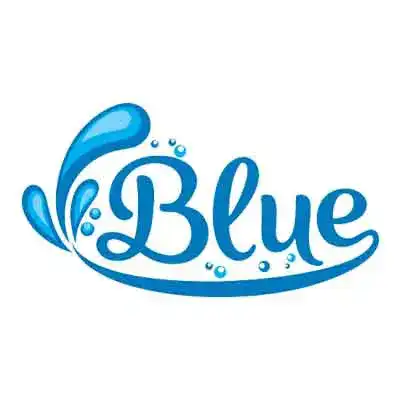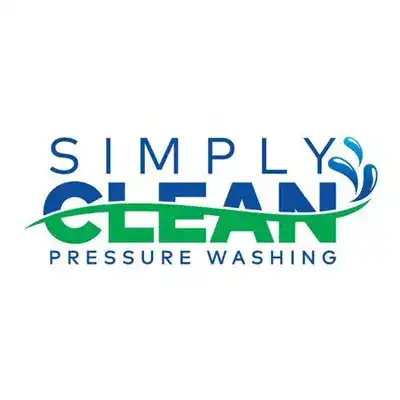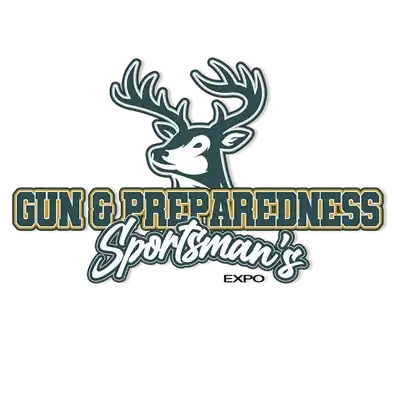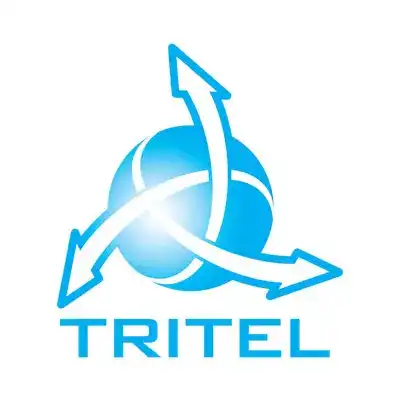 Custom Application Development
You know when you want to be a part of something so much that it becomes your life? Well, we live and breathe mobile app development. That's why at Blumoo Creative our passion is translating ideas into amazing user experiences for brands like yours! We specialize in building engaging apps with cutting edge technology while leveraging strategic insights from other fields - such as marketing strategy or business analytics-to ensure success on every front. So give us some time (and maybe an idea) then come see what all the buzz is about; because if there was ever someone qualified enough... well let's just say they wouldn't need an apprenticeship after graduation!
E-Commerce Website Design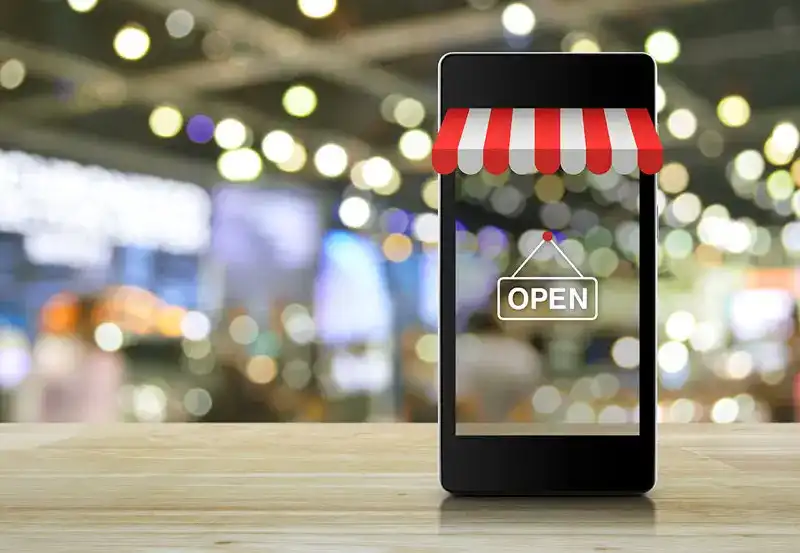 When you need a website and eCommerce solution, Blumoo Creative is your one-stop-shop. Our professional in house web designers have been sharpening their skills for years utilizing the latest technologies to help clients reach online sales goals year after year!
A successful company needs both creativity as well as solidity when it comes down to deciding on how they want people to see them or what kind of message is being sent out there. This means that at times we'll be using some new stuff while other times old favorites may work better depending upon who our audience might consist of – because everyone has different tastes after all :)
SEO Tips, Marketing 101 & More...
Ah, digital marketing. The art of promoting a product or service through digital channels like social media, email, and search engines. It's a field that requires creativity, strategy, and a little bit…
(continue)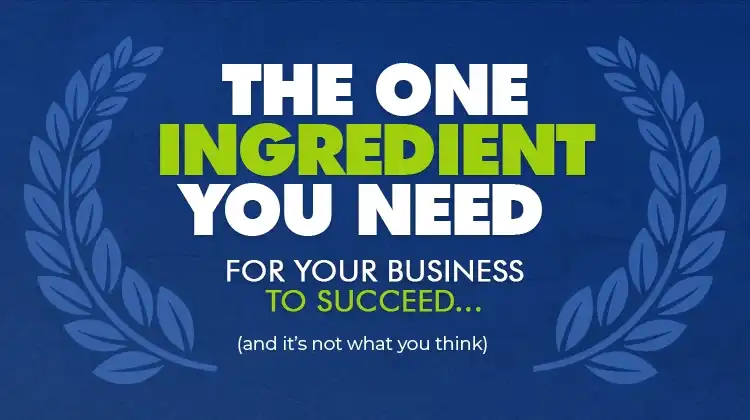 If you don't get to work and produce some results, you're heading toward stagnation and even possible failure. So why are we so hesitant to tackle the really essential tasks? This applies to everything…
(continue)
Before we begin, there is something you must understand. SEO IS EASY... IF YOU'RE SMART! I know this makes me sound arrogant, but you really do need a little brain mojo upstairs to deal with everything…
(continue)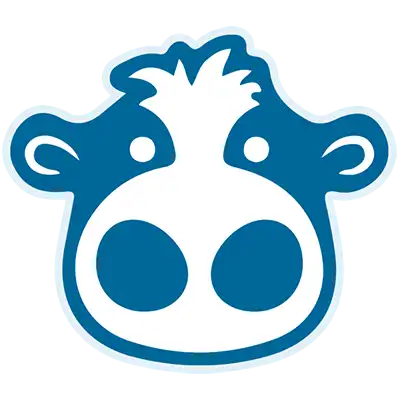 Get To Know Us
Blumoo Creative
Since 2010, Blumoo Creative has been a top-notch digital marketing agency serving businesses from coast to coast, specializing in search engine optimization, website design, logo design, e-commerce website design, real estate IDX solutions, and custom programming.
We have a team of marketing experts who can help scale up your business and make it more profitable than ever before. We know that every company is different and has its own unique needs, which is why we offer custom marketing solutions that are tailored specifically to your industry. Our goal is to provide the most effective strategies possible to maximize our clients' revenue and profits.