Pro Bono Website Design Services
BECAUSE COWS LOVE PEOPLE TOO!
Giving back to the community is a priority at Blumoo Creative!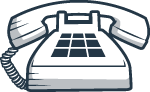 Growing a business is hard. We make it a whole lot easier, more predictable, less stressful, and more fun.
Get a One-on-One Consultation
We Are Blumoo Creative & We Do Care!
We believe in helping others that are in need and doing good for our community. We also believe in expressing our gratitude for the support we have received over the years by helping businesses and organizations to pursue their goals by offering pro bono web services.
JUST MOO-VA-LOUS!
We select multiple nonprofit organization and businesses per year to receive some MOO MOO love for free! Our pro bono website services include a complete website review, audit and consultation and recommended enhancements. Change may include a complete website redesign and rebuild, SEO enhancements and more. Our goal is to help the selected organization meet or exceed their goals with an effective website.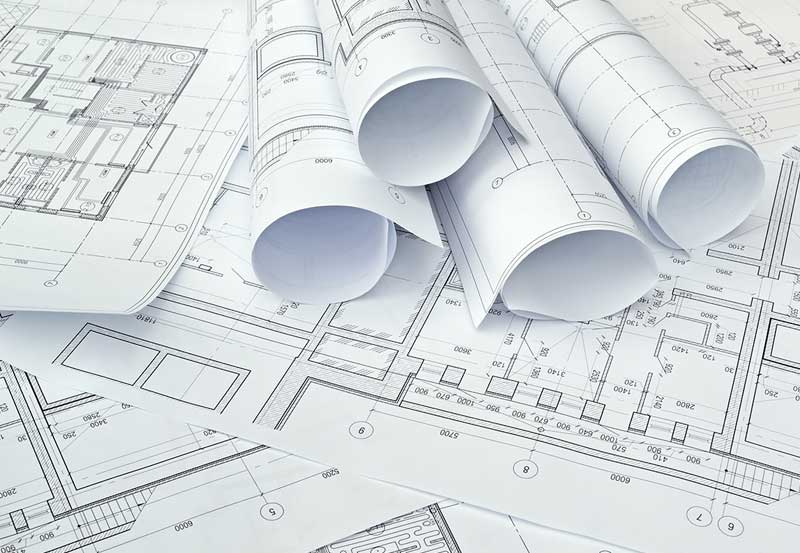 THINK. DESIGN. BUILD.
As our client, we will walk you through process from the beginning to the end. Even though we are offering our pro bono services, we still think it's important for you and your business to experience the process of building a new relationship with Blumoo Creative.
You will be involved with everything your new site has to offer. From creating the content, signing off on the design, tweaking the settings, and a lot more!
So, are you ready? Let's get Started!
It's easy to apply, just click on the button below, fill out the form and be sure to let us know why you need Blumoo Creative to help you with your website. We promise to respond ASAP, and thank you for considering us!
OUR MISSION STATEMENT. OUR PROMISE. To put our clients at the center of their business by delivering the best experience to them from start to finish.
WE OFFER SO MUCH... AND MORE!
If you want to be ahead of the competition, then give us a call. We offer so much more than just a good looking website or a nice logo; we are committed for the long haul in order bring your company success!
DESIGN
Branding
Graphic Design
UX Design
TECHNOLOGY
CMS Integration
API Development
MARKETING
Blogging Services
Email Marketing
"YOU'RE ONLY LIMITED WHEN THERE'S NO
PRESSURE PUT UPON YOURSELF"
You won't find a more loyal or committed team than ours. We are always here for our clients, no matter what the task may be! We have all sorts of services that can help your business reach new heights in today's competitive market - and if there is anything else you need then let us know because we want to do everything possible just make sure YOU succeed. It's our goal to be reliable partners in today's market!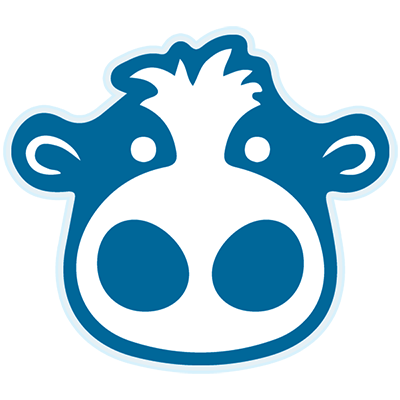 A Blue Cow?
Blumoo Creative
Intelligence is an essential component of a successful company, and at Blumoo Creative we like to stay on top of industry trends. Our blue cow logo reminds us that cows are generally very intelligent animals who have amazing memories so staying sharp means keeping your eyes open for new opportunities in this ever-changing world! MOO!