Sacramento Web Design & Development
Stand out in a crowd!
We believe there is an "udder" way to do websites.
Are you losing business?
If you don't have a professional website, your business is 87% less likely to succeed.
We like to think of ourselves as a band of brothers and sisters who love tackling challenges! The more difficult the better. With us, you'll get an unbeatable team in charge - one with experience and knowledge on your side delivering winning web design solutions that work for YOU.
Every project we undertake is a collaboration between our team of web design experts and you, the client. We want to make sure that both sides have input into every decision related with your website's development so feel free ask all sorts questions!
Sacramento Web Design & Development
We're Blumoo Creative, and we build websites that are as unique as the people who use them. Our team of designers and developers works closely with our clients to create sites that reflect their personalities and business goals. We believe in creating beautiful, functional designs that help drive conversions and sales. And we do it all while having fun!
Websites are the foundation of a successful business. With our years-long experience in web design and SEO, we can build you an effective website that will help your company grow with minimal cost or risk to yourself! We've helped startups just getting off their feet as well established brands alike by providing professional service while keeping customer satisfaction at its height—helping them take advantage of opportunities before competitors do so they don't miss out on potential revenue streams because someone else beat them.
You can trust us to take your vision from concept to completion – no matter how big or small your project is. Whether you need a simple brochure site or an ecommerce storefront, we have the skillset necessary to bring your ideas into reality. Our goal is always 100% satisfaction on every project – so if something isn't right, let us know! We want you to be happy with our work because when you love what we do, then we love what we do too!
REQUEST A WEB DESIGN CONSULTATION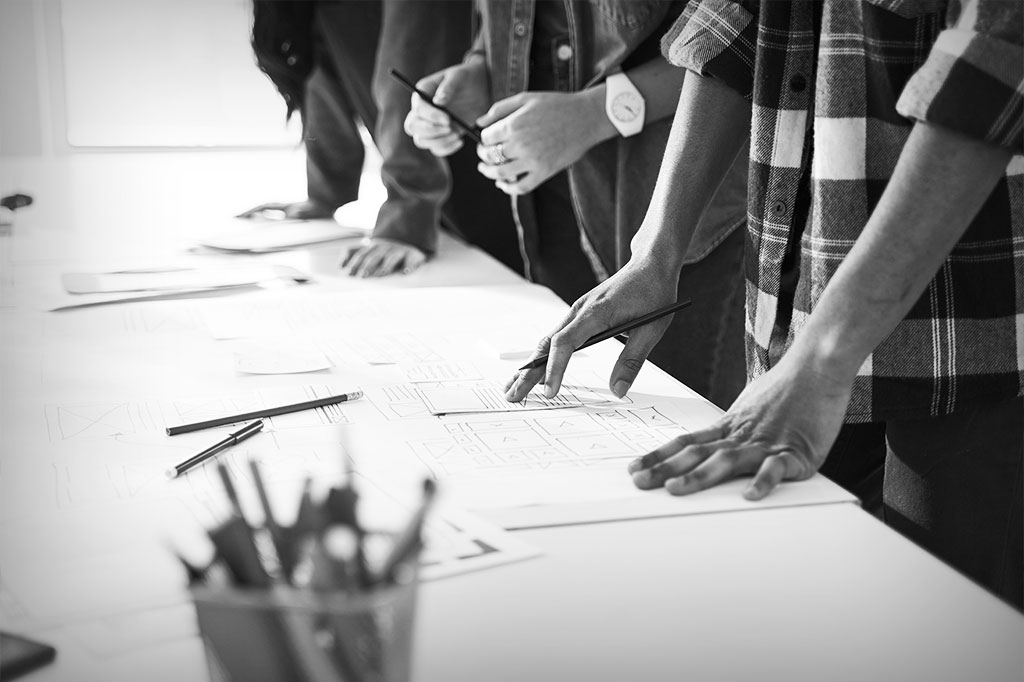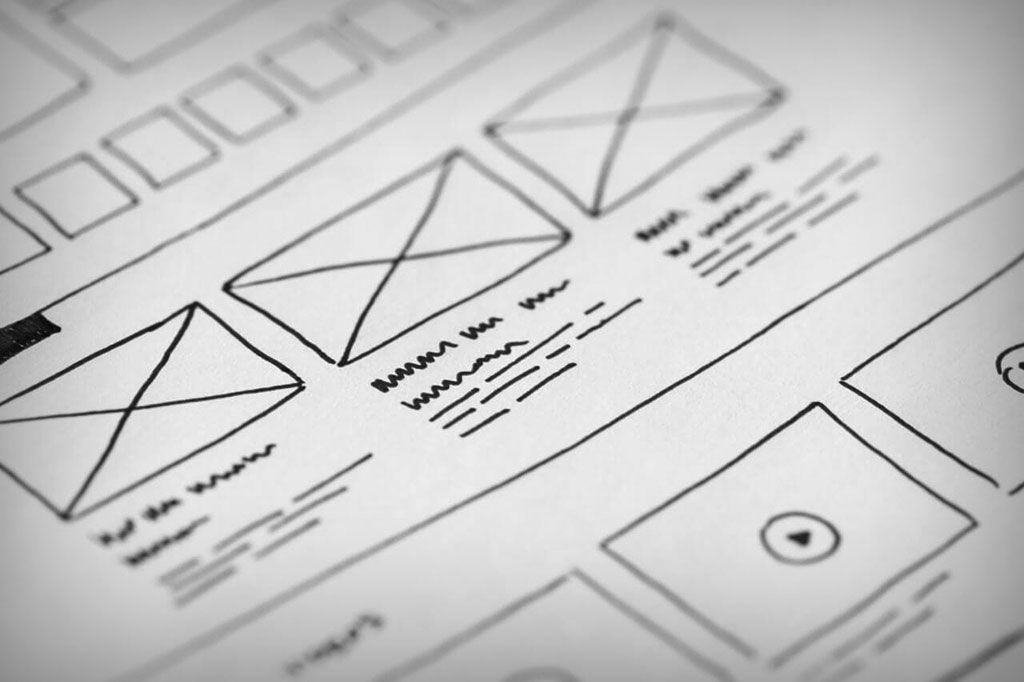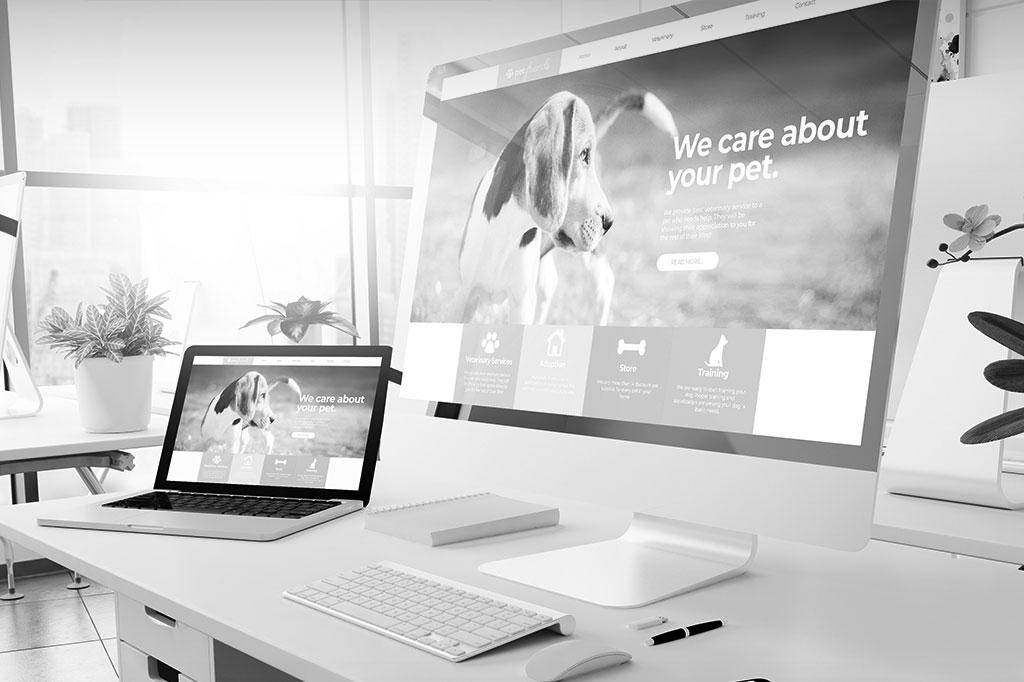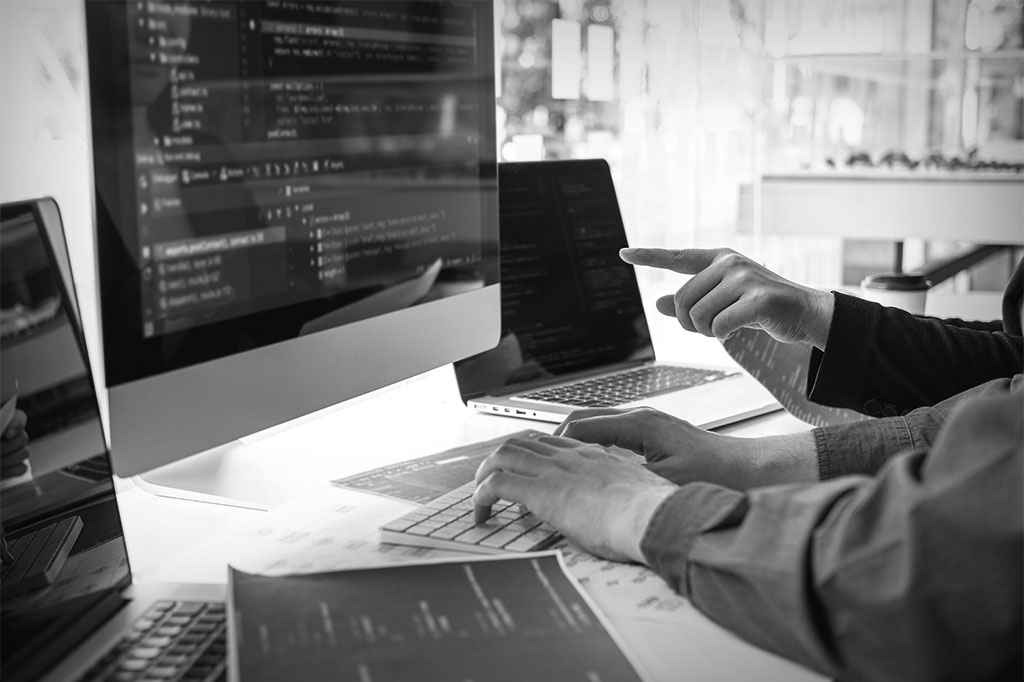 WEB DESIGN EXPERTISE
We know how to make your website stand out! We've designed awesome sites for clients across the country from the east coast to the west coast, including California, New York, Ohio, North Carolina, Florida, Tennessee, Arizona, Hawaii, Georgia, and a lot more.
Architecture
Automotive
Business
Catering
Consulting
Construction
Dental
Education
Entertainment
Finance
Industrial Construction
Healthcare
HVAC
Law
Manufacturing
Medical
Non-Profit
Pharmaceutical
Property Management
Real Estate
Restaurants
Security
WHY CHOOSE BLUMOO CREATIVE?
We're not your average boring web design company. We specialize in cutting-edge, innovative solutions that will exceed any expectations you may have for a website or online presence and make us stand out from other companies who just do "simple" work with little substance behind their output!
INNOVATIVE
The web is our pasture. MOO! We design websites with creativity and innovation at the forefront of everything we do... from 2010 to infinity and beyond!
EXPERIENCE
We're not a team of robots delivering an uninspired, cookie-cutter website to every client. Our sites will be with fresh ideas ready-made just for your project!
WE ARE FUN!
By working with a group of enthusiastic, creative and fun-loving nerds you'll be able to save yourself time as well as money all while enjoying life and keeping your sanity!
"SOME MORE" OF THE CLIENTS WE HAVE WORKED WITH
It doesn't matter what type of business you're in, we have the perfect website for your needs. Check out this web design portfolio where we have examples from different industries and completed by our talented team of geeks & nerds!
OUR WEBSITE DESIGN PRICING
HAPPY COW
We will build a website on our CMS or WordPress platform based on pre-selected templates that you will choose from.
Website Package Details
WordPress/Site Template
Up to 3 Pages
Customization of Theme
Mobile Responsive
Social Media Integration
Google Maps
Mailing List Integration
Contact Form
Photo Sourcing
2 Rounds of Revisions
For example:
3 Page Site $3,400

($300 per additional page)
5 Page Site $4,000

($300 per additional page)
10 Page Site $5,500

($300 per additional page)
COW-A-BUNGA
We will build a customized website on our CMS platform based on your samples provided, direction and brand guidelines.
Website Package Details
Happy Cow Package plus:
Up to 5 Pages
Customized Template
1 Hour of Consulting
Theme Related Icons
Google Analytics
Social Sharing
404 Redirects
XML Sitemap
3 Rounds of Revisions
$5,000
Cow-A-Bunga Package
For example:
3 Page Site $5,900

($300 per additional page)
5 Page Site $6,500

($300 per additional page)
10 Page Site $8,000

($300 per additional page)
OVER THE MOON
We will build a website from scratch with mock-ups on our CMS based on your requirements for ultimate success.
Website Package Details
Cow-A-Bunga Package plus:
Website from Scratch
2 Page Mock-up
Up to 10 Pages
Up to 5 Custom Forms
Customized CMS
1 Hour of Tutorials
3 Rounds of Revisions
12 Months of Hosting
Lots of Love!
$15,000
Over the Moon Package
For example:
3 Page Site $15,900

($300 per additional page)
5 Page Site $16,500

($300 per additional page)
10 Page Site $18,000

($300 per additional page)
Let's Get Started!
We're passionate about building the ideal custom approach for your brand that your customers will remember. From SEO-driven web design to expertly crafted copy and social media campaigns to awesome websites, it's our mission to take your business to the next level.