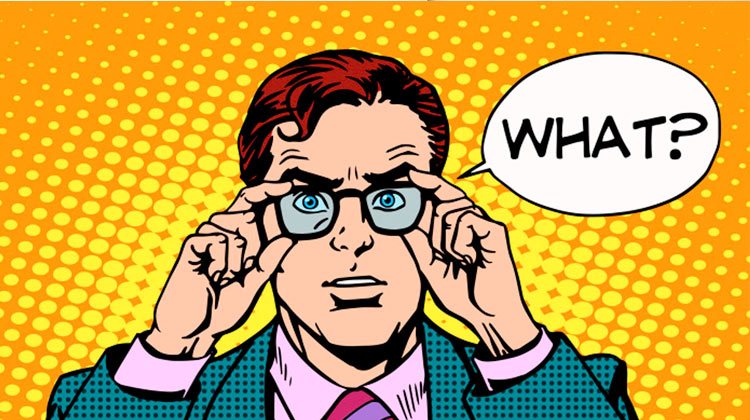 In a world of instant gratification, we are used to having everything at our fingertips. But there are many reasons why you should consider to have a professional company design your website and assist in your digital marketing.
Reason #1: Customization
A free or low budget website is not customized and has a cookie-cutter look and feel. If you want your company to stand out, you need the graphic design to stand behind it.
Reason #2:
With a DIY site builder or other DYI platforms, Google cannot verify a website through its complex algorithms that might be too advanced for your website. A professional website will offer Google Analytics, which can be used to monitor site downtime, crawl rates, bounce ratings, load times, broken links, and search traffic.
Reason #3: Mobile
This statistic shows that 68.61 percent of web traffic in the United States originated from mobile devices. Therefore your website needs to be mobile-ready with the quick download time.
Reason #4: Advertisements
Yes, if you are ok with a large banner ad running on your website advertising freewebsites.com or getyourfreewebsitetoday.com, then a free site is your perfect choice. But if you choose to go with a professional company, you can forgo this painful nuisance.
Reason #5 Experience
We care about you and your company, and we are a supportive, professional team here at Blumoo creative. We have every reason to help your business grow, because when you grow, we grow.
Call us today, (910) 660-2689 to set up a free consultation or fill out our simple form!