Careers
MOO-VE ON OVER
There's no doubt about it. We have an amazing team.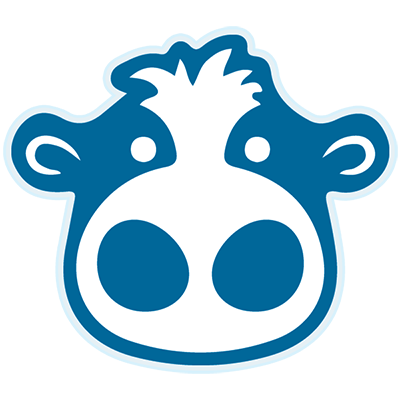 Our Culture
Cool, Caring, Confident
Agency life isn't always glamorous. It is fast-paced, arduous and driven by deadlines. So in other words—we don't just eat cake here!
Still with us? If so, you're the kind of person we want on our team. So, take a look around, read our culture code, fill out the form below & send us your résumé. We are always looking for hard-working talented people who want to work here!
01

Integrity

We are honest with ourselves and are empowered to do the right thing—always.
02

Dedication

We push past mediocrity—beyond the status quo.
03

Empathy

We strive to see the world through the lens of others.
04

Adaptable

We embrace change.
05

Strategic

Our purpose is to create meaningful results.