Careers
MOO-VE ON OVER
There's no doubt about it. We have an amazing team.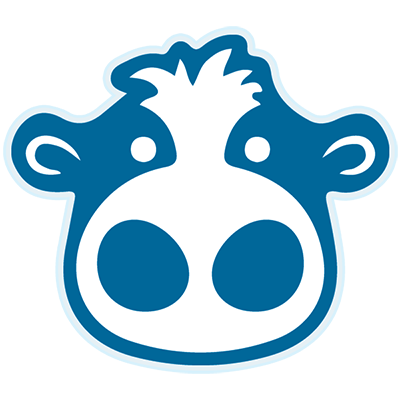 Our Culture
Cool, Caring, Confident
Agency life isn't always glamorous. It is fast-paced, arduous and driven by deadlines. So in other words—we don't just eat cake here!
Still with us? If so, you're the kind of person we want on our team. So, take a look around, read our culture code, fill out the form below & send us your résumé. We are always looking for hard-working talented people who want to work here!
Blumoo Creative digital sales team is growing again! We are looking for a motivated, out of the box digital strategist and sales maven with 1+ years of digital sales experience to join our team.
This job requires the ability to develop new business, grow existing digital revenue while developing and retaining strong client relationships. Blumoo Creative's solution-based approach and a robust menu of digital products and services require that this Digital Sales Executive possess a deep understanding of the entire digital advertising landscape. The ideal candidate should be well-versed in web site sales, display advertising, email marketing, social and content marketing, SEM, SEO as well as analytical, organized, solution-minded and customer-centric.
We are growing again and we are looking for a SEO/Social Marketing guru to help with the work load.
You will be working remotely most of the time, from your house, apartment, garage, Starbucks or wherever your heart desires? and if you really want to, you can work in your PJ's, it REALLY IS up to you.
Must be willing to work on multiple projects simultaneously while not showing signs of stress, mental breakdowns or yelling mean things at your co-workers. You can yell at yourself, that's ok.