Careers
MOO-VE ON OVER
There's no doubt about it. We have an amazing team.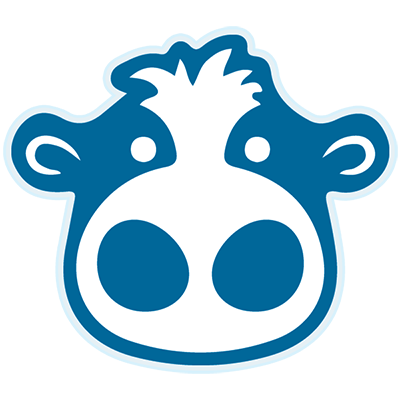 Our Culture
Cool, Caring, Confident
Agency life isn't always glamorous. It is fast-paced, arduous and driven by deadlines. So in other words—we don't just eat cake here!
Still with us? If so, you're the kind of person we want on our team. So, take a look around, read our culture code, fill out the form below & send us your résumé. We are always looking for hard-working talented people who want to work here!
The team at Blumoo Creative is a tight-knit group who enjoys working together. As part of our team, you will have opportunity to work on exciting projects with interesting and fun people.
If you are confident that you have what it takes to help us grow, please use the form below to tell us a little about yourself... oh, and be sure to attach your résumé!