Marketing for the Entertainment Industry
The World is a Stage.
We will help you shine while we work behind the scenes!
Are you losing business?
If you don't have a professional website, your business is 87% less likely to succeed.
We specialize in helping entertainment companies get ahead of their competition by creating engaging content and building creative campaigns that are sure to drive traffic to their websites. Our team is made up of talented professionals who have worked with some of the biggest names in Hollywood, so we know what it takes to make an impact on social media platforms like Facebook and Twitter.
Entertainment Marketing Agency
You don't want just any old agency working on your next project – you need one that knows how to create innovative ideas that will engage your target audience while staying true to your brand identity. That's why Blumoo Creative has been trusted by clients over the years, including many a few celebrities who rely on us for our expertise in branding and social media management. Let us show you how we can take your company into the spotlight!
LET US HELP YOU SHINE! LET'S GET STARTED!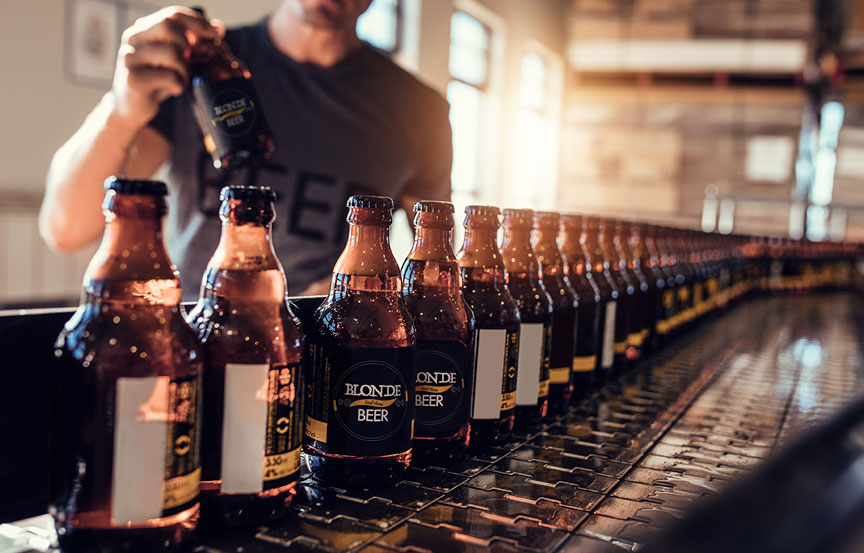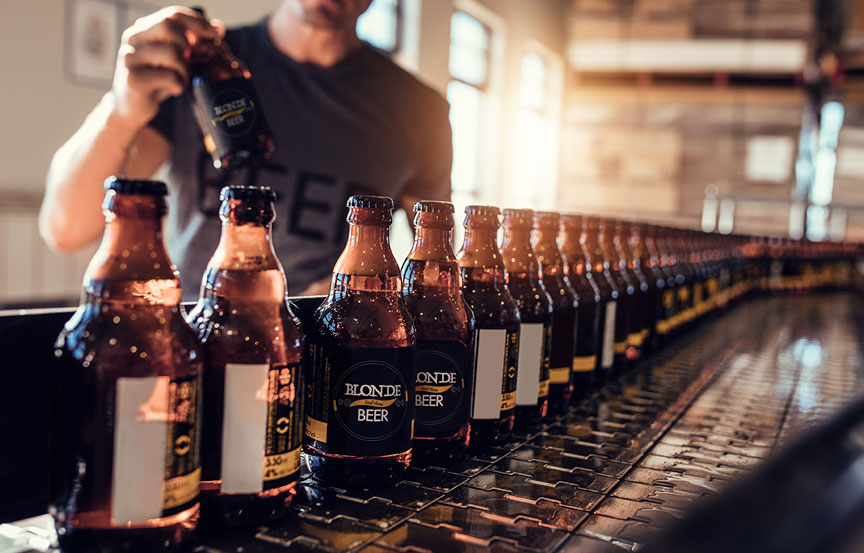 Websites
Fan Clubs
VIP Clubs
Online Stores
Social Media Management
Tour Marketing
Email Marketing
Album Marketing
Splash Pages
Live Event Streaming
On-Demand Streaming
Mobile Apps
WHY CHOOSE BLUMOO CREATIVE?
We're not your average boring web design company. We specialize in cutting-edge, innovative solutions that will exceed any expectations you may have for a website or online presence and make us stand out from other companies who just do "simple" work with little substance behind their output!
INNOVATIVE
The web is our pasture. MOO! We design websites with creativity and innovation at the forefront of everything we do... from 2010 to infinity and beyond!

EXPERIENCE
We're not a team of robots delivering an uninspired, cookie-cutter website to every client. Our sites will be with fresh ideas ready-made just for your project!

WE ARE FUN!
By working with a group of enthusiastic, creative and fun-loving nerds you'll be able to save yourself time as well as money all while enjoying life and keeping your sanity!
Let's Get Started!
We're passionate about building the ideal custom approach for your brand that your customers will remember. From SEO-driven web design to expertly crafted copy and social media campaigns to awesome websites, it's our mission to take your business to the next level.