Marketing Beer, Wine & Spirits
Your job is to make the best booze in the world.
Our job is to help you sell it.
Are you losing business?
If you don't have a professional website, your business is 87% less likely to succeed.
Let us take care of everything for you while you focus on making great drinks! With our expertise and creativity, we know we can come up with something truly unique that will put your brand on everyone's radar. And if there's anything else we can do for you along the way, don't hesitate to ask - because at Blumoo Creative, customer service is our number one priority!
Marketing Beer, Wine & Spirits
Let Blumoo Creative help take your beer, wine, and spirits marketing to the next level. We provide expert SEO services to make sure your website is always at the top of the search results, beautiful website design that will make your products stand out from the competition, and social media campaigns that will get your products in front of new customers. With Blumoo Creative on your side, you'll be able to reach more consumers and sell more alcohol than ever before!
We're not your average marketing agency. We know the beer, wine, and spirits industry inside out! So put down that craft beer, shot of bourbon, Chianti wine or whatever and give us a call!
Services We Offer
eCommerce
Websites
Email Capture and Marketing
Search Marketing
Social Media Marketing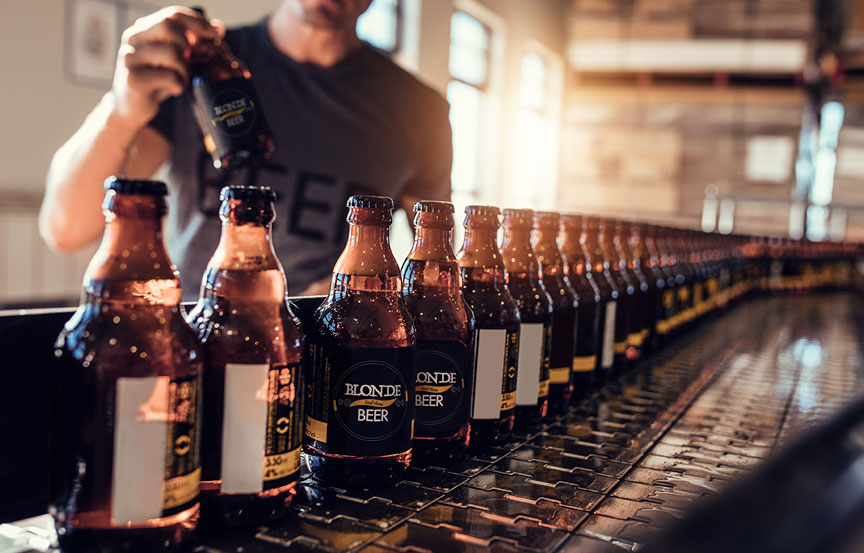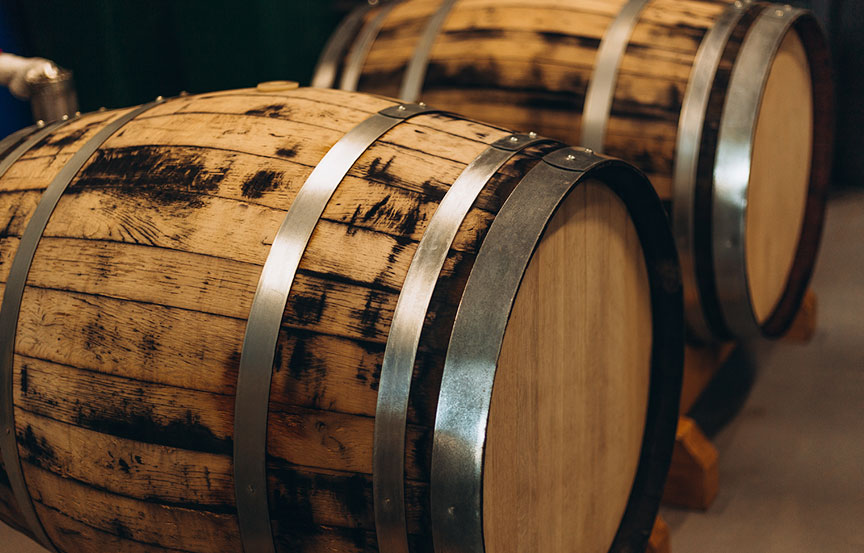 WHY CHOOSE BLUMOO CREATIVE?
We're not your average boring web design company. We specialize in cutting-edge, innovative solutions that will exceed any expectations you may have for a website or online presence and make us stand out from other companies who just do "simple" work with little substance behind their output!
INNOVATIVE
The web is our pasture. MOO! We design websites with creativity and innovation at the forefront of everything we do... from 2010 to infinity and beyond!

EXPERIENCE
We're not a team of robots delivering an uninspired, cookie-cutter website to every client. Our sites will be with fresh ideas ready-made just for your project!

WE ARE FUN!
By working with a group of enthusiastic, creative and fun-loving nerds you'll be able to save yourself time as well as money all while enjoying life and keeping your sanity!
Let's Get Started!
We're passionate about building the ideal custom approach for your brand that your customers will remember. From SEO-driven web design to expertly crafted copy and social media campaigns to awesome websites, it's our mission to take your business to the next level.