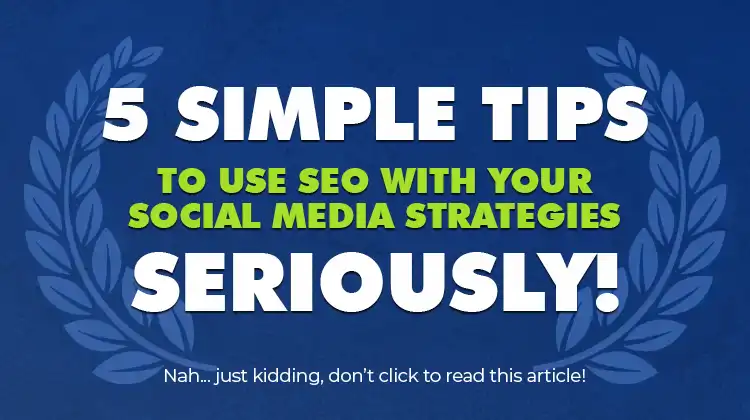 Who says SEO and social media can't have a little fun together?
If you're looking to spice up your online presence while boosting your website's visibility, it's time to merge the powers of search engine optimization (SEO) and social media strategy.
Don't worry, we'll sprinkle some humor along the way!
In this article, we'll share five simple tips to combine your SEO with social media strategy, all while keeping a smile on your face.
Get ready to laugh and optimize!
1. Build a Strong Brand... and Make 'Em Giggle!
Remember, laughter is contagious! Build a strong brand identity that showcases your unique personality and makes people smile. Incorporate humor in your visuals, captions, and interactions on social media.
From witty puns to clever memes, find creative ways to leave your audience chuckling and wanting more.
Just make sure your humor aligns with your brand and target audience—it's all about making them laugh while building recognition.
2. Create Amazing Content... and Nail Those Dad Jokes!
To shine in the world of SEO and social media, you need to create amazing content that keeps your audience engaged.
Don't shy away from a good ol' dad joke here and there.
Sprinkle your content with puns, wordplay, or humorous anecdotes that resonate with your audience.
Remember, the goal is to entertain while providing value. So, dust off those punny jokes and unleash them upon the digital world!
3. Generate High-Quality Backlinks... with a Bit of Flair.
Backlinks are like friends vouching for your website's awesomeness.
But why not make it more interesting?
Reach out to influential websites or social media accounts in your niche with a touch of humor.
Craft witty and engaging emails or messages that capture their attention and make them smile.
If you can make them laugh while explaining the value of your content, chances are they'll be more likely to link back to you. Remember, humor can be your secret weapon!
4. Maintain Great Website Code... and Keep It Fun-Tech-tional!
Optimizing your website's code doesn't have to be boring.
Think of it as your secret coding language, filled with hidden jokes and Easter eggs for fellow tech enthusiasts.
Embed witty comments in your code that only developers will discover when they delve into the magic behind your website.
It's like a treasure hunt for programmers, and it adds a dash of humor to your technical brilliance.
5. Consistency is Key... and So is a Good Sense of Timing!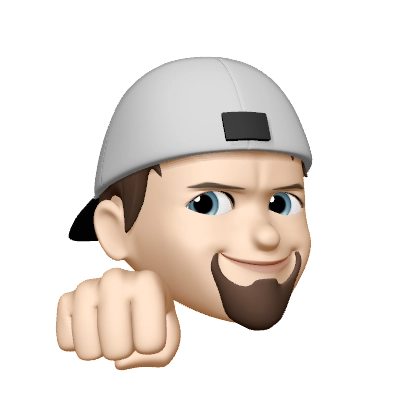 Consistency is crucial for both SEO and social media success.
Stick to a regular posting schedule and engage with your audience consistently.
But remember, timing is everything when it comes to humor.
Pay attention to trending topics, viral memes, or pop culture references, and find clever ways to incorporate them into your content.
Stay fresh, relevant, and humorous in your approach, and your audience will eagerly await your next post.
So... let's close out with this thought...
By combining your SEO with social media strategy and adding a sprinkle of humor along the way, you can create a powerful online presence that stands out from the crowd.
Build a strong brand that leaves people smiling, create amazing content with a touch of comedy, generate backlinks using your witty charm, maintain great website code that hides fun surprises, and keep a consistent posting schedule with perfectly timed humor.
Remember, optimizing your online presence doesn't mean you can't have a good laugh while doing it!