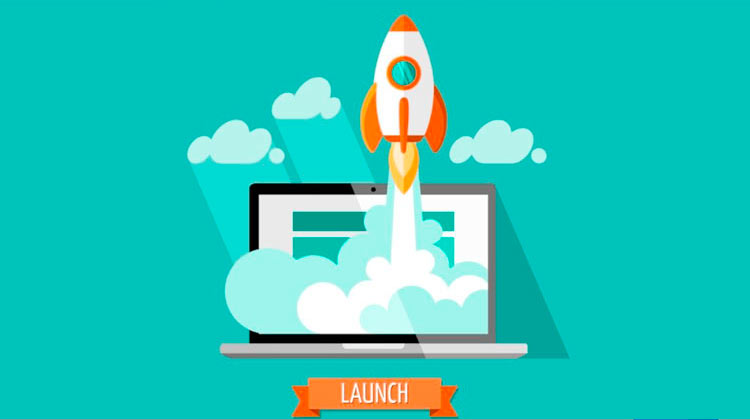 Whether you have a new business launching your first website or a seasoned business launching a new improved website, you need to build excitement around the launch.
After all, you have spent months developing your digital vision. You have searched for a trusted digital marketing firm, attended planning meetings and gathered content. Now finally, you have a finished product and your website has launched. Hopefully, you hired the same company to present your new website to the world through professional digital marketing efforts. But now, what can you do to enhance excitement around your new website?
Here are a few suggestions:
Edit your email signature and add "Check out our new website!", linking to the new site.
Your marketing company will be handling your company's social media and email blast. But you can send launch announcements out via email or text to all your friends and family.
Don't forget to share your business social media posts on your own personal social media.
Causally ask your friends to share the link to your new website with their friends and colleagues.
Make sure your business team gets motivated to share the website with their friends and colleagues.
Recognize that "new" is relative, and keep playing it up for as long as possible.
Most importantly, you need to show excitement about the new website because excitement is contagious, as is complacency!
Launch your new site with us!
Give Blumoo Creative a call and let us help you!