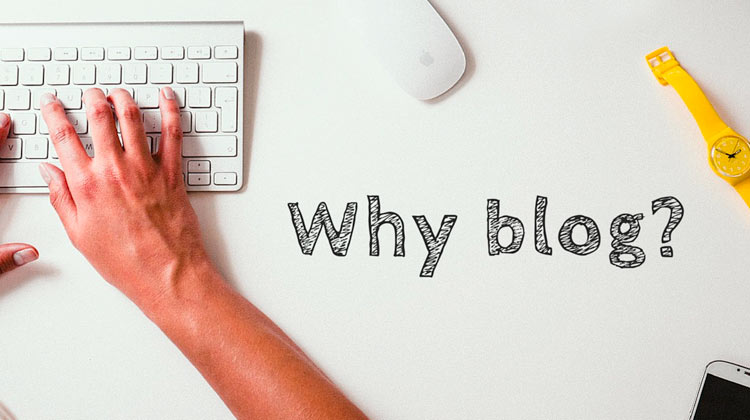 Blogging is a valuable, inexpensive inbound marketing method. A blog can assist you in driving traffic directly to your website.
It's also the perfect way to provide relevant content and brand awareness while reaching your target audience.
There are other significant benefits to website blogs.
Help generate new leads or customers.
Introduce people to your product or brand.
Educate customers/clients to your industry.
To stand out in your industry as an expert.
Assist in Search Engine Optimization.
The bottom line is to have fun and be creative with your blog. Write about something you are passionate about, and it will be read, enjoyed, and remembered.