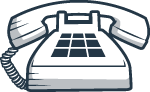 Growing a business is hard. We make it a whole lot easier, more predictable, less stressful, and more fun.
Get a One-on-One Consultation
Social Media, Simplified.
We're not just a social media agency, we are your partner in creativity. No task is too big for us - from content creation to promoting you on all of the major networks and platforms... no job is too big for us!
With 15+ years of experience, we have worked with businesses from the east coast to the west coast to build their brand awareness through effective ads and high-quality posts. We know how to connect your business with customers. We've worked on projects for companies in a wide range of industries and we can help you too!
We get that you know your business best, but we'll work together to develop a cohesive brand voice and identify target audiences for social media platforms. We specialize in working with businesses like yours because they require more than just one person taking on all of these responsibilities alone.
Let our team help you find the social media package that complements your goals and budget.
Are you losing business?
If you don't have a professional website, your business is 87% less likely to succeed.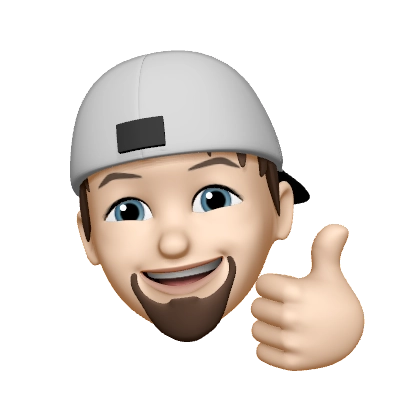 Social Media Marketing Strategies
Alright, listen up folks! If you want to get anywhere in the business world these days, you better have a kickass social media presence. Not only does social media marketing help you connect with your audience and conquer new markets, it's also a proven way to grow your business. And when it comes to choosing a social media marketing company, you've got more options than there are flavors of ice cream (and that's a lot, trust me).
But fear not, my friends, because our agency is here to save the day! We've got a reputation for creating top-notch, laser-focused social media campaigns that get the job done. We don't mess around when it comes to delivering results. We're all about flexibility, baby! We'll start by figuring out your business goals, then craft a strategy that'll help you get there. And the best part? We're always ready to adapt and change things up to make sure your social campaigns are firing on all cylinders. So come on down and let's get your social media game on point!
Increase Conversions
Want to turn those likes and followers into some serious cha-ching? Look no further than social media marketing! If you're selling anything online, social media is your best bud for reaching potential customers. From slick ads to showin' off your satisfied customers, and even getting your fans to do some of the advertising legwork for you - we've got all the tricks up our sleeve. Trust us, we've done our homework and we know how to target your audience in just the right way to make those sales soar. Converting customers the social way? Easy peasy lemon squeezy!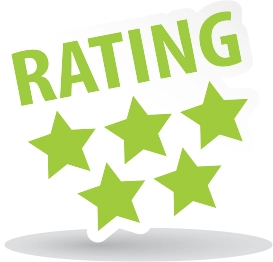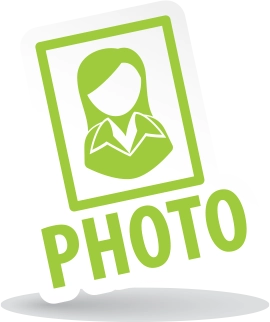 Brand Awareness
Yo, yo, yo! Want your brand to be the talk of the town? You gotta be "top of mind," baby! That means making sure everyone knows your name and what you're all about. Luckily, social media marketing is here to help! It's like a magic megaphone that lets you promote your brand to the masses without ever leaving your couch. Whether it's sharing killer posts, chatting up your audience, or keeping your brand image on point, we've got you covered. Our social media marketing campaigns are the secret sauce that businesses use to spread their brand awareness far and wide. Trust us, we'll make you the next big thing!
Drive Traffic
Listen up, web wanderers! You want people to check out your site, but how do you do it without sounding like a broken record? That's where social media marketing comes in, baby! It's like a digital dog whistle that makes your audience come running. But don't get it twisted, building relationships on every network is no joke. You gotta know the ins and outs of each platform to make it work. Lucky for you, our team is basically social media superheroes! We know just how to create content that'll get people liking, sharing, and clicking their way to your website. So sit back, relax, and let us do the driving. We'll get you where you need to go, no sweat.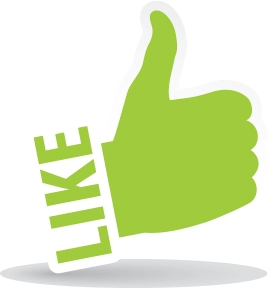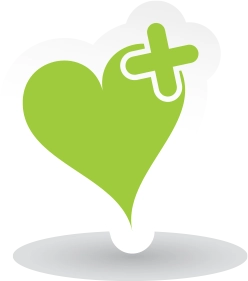 Customer Service (Social Care)
Are you tired of feeling like a number when you reach out to customer support? Well, social care is here to save the day! It's like having your own personal assistant, but instead of fetching your coffee, they're helping you with your customer service needs.
Gone are the days of waiting on hold for hours or getting lost in a labyrinth of phone prompts. With social care, all you have to do is slide into those DMs or tweet your concerns, and voila! Your support team is there, ready to help you out.
Fresh on the Scene
Oh, social media marketing. It's like trying to navigate a maze blindfolded while juggling flaming swords. But fear not, my friend! Our team of social media marketers is here to be your trusty guide through this crazy jungle.
Let's face it, with so many social networks out there, it's hard to know where to begin. It's like trying to find a needle in a haystack, except the needle is your target audience and the haystack is the vast expanse of the internet. But fear not, our team will help you zero in on the networks where your customers are hanging out.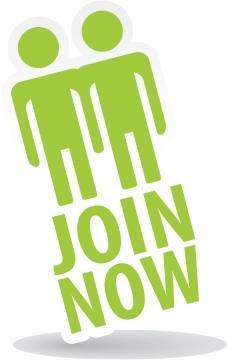 Major Social Media Networks
Cross-platform authority.
In an ever-changing digital world, it's more important than ever to stay on top of trends and changes. Our team has years of experience in social media management that goes beyond just posting updates - we focus heavily on creating new opportunities for your brand while also considering all sorts of tactics when working with us!
Facebook
You can't put a price on success. But with Facebook, you could soon be able to figure out just how much your business is worth thanks in part from the 2 billion monthly active users and powerful advertising tools that keep them coming back for more!
Instagram
Instagram is a powerful social media platform that can be used to build your business. The Instagram algorithm works in favor of businesses with good content and engagement rates, so you should invest time into this social media platform.
Twitter
Twitter is a great way to instantly reach your customer base and share important information. Twitter makes it easy for followers, like yourself who are looking into getting more involved with services or products in some other capacities from afar!
LinkedIn
How does a business owner build relationships with their target market? By inviting them to connect on LinkedIn! This will allow you to gain insight into what decision-makers are making, which could increase brand awareness for your company!
YouTube
YouTube is a global phenomenon with 1 billion active users every month and the number of views continues to grow. It's an incredible vehicle for businesses looking to share their content, boost your online presence or just get some exposure time on one these huge platforms!
Pinterest
Discovering new things has never been easier. You can now find the perfect product or service through this innovative, fun, and functional platform! Connect with users through eye-catching pins and intriguing ads that will pique your interest in new markets!
Snapchat
Snapchat is all the rage right now, and you can take advantage of this by using Geofilters to make your business stand out. Our team will create an effective campaign that connects with customers while delivering results! We can create an effective campaign for your brand!
GBP
Google Business Profile, (formerly Google My Business), is an essential tool for any business, but it's even more important if you have a brand. This profile provides key info right in the SERPs and helps to maintain your company's reputation with posts that are optimized success-wise!
Social Media Marketing Packages
Target your audience in new ways
Check out these affordable social media packages that will help your business grow with powerful strategies. Whether you're a small-time entrepreneur or large enterprise, we've got an effective plan for getting more exposure and generating leads, but we also offer custom social media marketing plans tailored for your business.
Did You Know?
91% of social media users are accessing social channels via mobile devices.
Your Social Media Marketing Team
A dedicated "herd" of social experts.
We know how important it is to have a strong social media presence. That's why our team can create the perfect strategy for your business, no matter what you need or want!
We know that managing your social media profiles can be challenging, so we take the time to get you onboard and understand what works best for both of us. We focus our efforts where it matters most--including those networks that complement brand image or voice!
We know how to make your content pop with our creativity and we can tune any marketing campaign so it reaches its full potential. You deserve the best for what's important - YOU! Let us help grow not only a following but also their trust in who you are as an individual by providing quality social media services that will show up on all major platforms including Twitter, Facebook etc..
Social Strategies
Affordable Pricing
Social Media Experts
Let's Get Started!
We're passionate about building the ideal custom approach for your brand that your customers will remember. From SEO-driven web design to expertly crafted copy and social media campaigns to awesome websites, it's our mission to take your business to the next level.